LipLase & SmoothLase Enhancement

LipLase™ is an innovative approach to helping patients achieve a naturally fuller and voluptuous set of lips. This non-invasive, non-surgical treatment applies laser energy to the inside and outside of the outer lips, stimulating the body's natural collagen regeneration processes and resulting in a full, plump, shape-defining results.
In contrast to injections (such as dermal fillers) or other surgical interventions, LipLase™ volumization results in no bruising or downtime, allowing the patient to return to daily activities immediately post-procedure.
How Does LipLase™ Work?
From age 30 onward, most individuals lose around 1% of natural collagen production annually. LipLase™ leverages the medicinal power of laser technology to precisely heat deep layers of the skin, stimulating natural collagen production from both sides of the lips, targeting the entire area and resulting in a smoother, fuller, natural voluptuous and youthful appearance. 
Benefits of LipLase™
Fast and efficient treatment option 

Requires no surgery, needles or incisions 

Lower risk than injections or surgical interventions

Requires no anesthesia (numbing ointment is available)

Stimulates the body's own natural collagen production 

Results are prominent but natural in appearance 

No recovery or downtime necessary 

An ideal alternative to lip filler

No post-procedure bruising 

Long-lasting results 
 
---
SmoothLase For Younger Looking Skin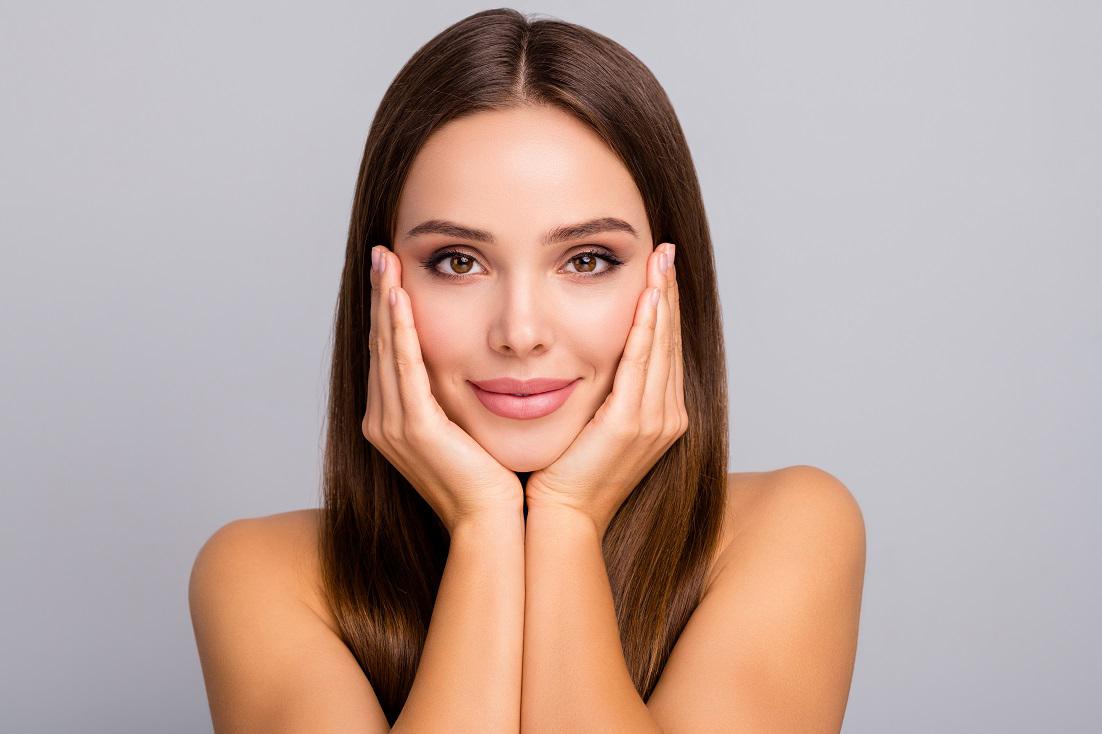 SmoothLase is a great alternative to expensive and extensive facial plastic surgery treatments. Our laser works well on light to medium wrinkled skin and brings back the elasticity that is lost with aging. The treatment promotes self-healing and anti-aging, resulting in skin that's tighter and more toned around the mouth, cheeks, lips, and face.
Smoothlase is applied from the inside of the mouth targeting deep structural skin tissues to boost the production of collagen. This type of application is less invasive than traditional lasers.
The average person will need one SmoothLase treatment per every 10 years of their age. Sessions take about 30 minutes and to give sufficient time for new collagen to develop. They should be spaced about three weeks apart from each other.
After your full treatment is complete, we may recommend that you return for a booster treatment every six months.
Benefits of SmoothLase
With SmoothLase, you'll see immediate improvements in appearance and texture. Your skin will become softer and smoother. Fine lines and wrinkles will disappear, leaving behind a youthful glow.
Other benefits of SmoothLase include:
Significant lifting and tightening of skin
A more youthful appearance
Results that develop subtly and gradually
A natural result
Healthy rejuvenation and creation of new, more elastic collagen with long-lasting results
Many people also love the SmoothLase because it is non-invasive but still gives powerful results.
Some additional benefits of SkinLase:
No downtime
Treatment is fast, but effective
No chemicals or foreign substances
No surgical scars
No bruising or swelling
No lengthy pre-treatment prep needed and no post-procedure treatments necessary
No skin redness or sensitivity to the sun after your procedure
No incisions means no scars
No surgery