Laser Dentistry - Sacramento, CA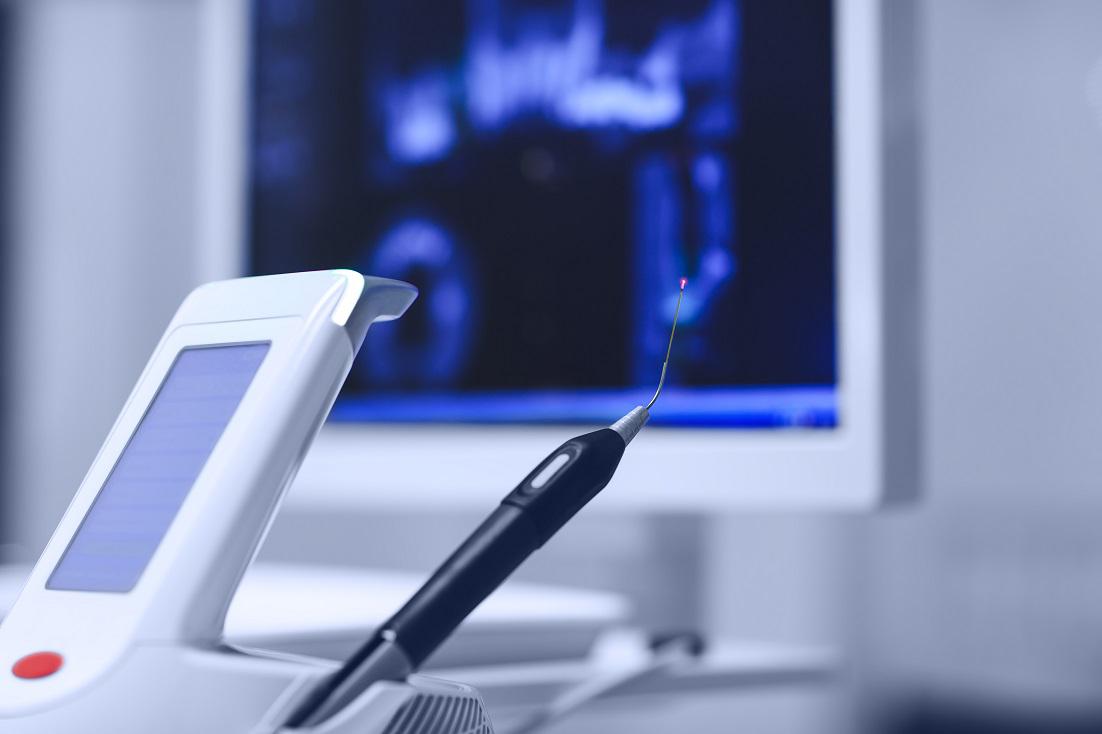 In recent years, laser dentistry has superseded many traditional dentistry practices, making treatments more precise and less painful.  This newer style of dentistry utilizes intense beams of light projected by a dental laser.  Dental lasers can be used to perform a wide variety of treatments, including sleep apnea, periodontal tissue shaping, fighting dentin hypersensitivity, lip enhancement, and teeth whitening.  With extensive training in laser dentistry, Dr. Trieu has established herself as a top laser dental specialist in Sacramento.   
The FDA deemed laser dentistry to be safe for public usage in 1990.  Since then, many dentists have incorporated dental lasers into everyday procedures – reducing bleeding, anxiety and post-treatment recovery times.  The beauty of dental lasers is that they damage far less of the surrounding tissue than traditional techniques – which means less discomfort and pain.
Here are some of the other benefits associated with laser dentistry:
Faster healing and tissue regeneration.

Preservation of more of the natural tooth.

Reduced bleeding during and after treatment.

Reduced need for anesthesia.

Reduced need for stitches and sutures.

Reduced risk of bacterial infections after procedures
Learn More About Our Sacramento Laser Dentistry
At Perfect Smile Dental, Dr. Trieu and her highly-trained staff always keep the comfort of their patients in mind. Advanced dental lasers allow us to perform procedures in a safe and precise manner, whether you need cavities removed or gum disease resolved. Call our office for your laser dentistry appointment in Sacramento today!